Hit the road and take a day trip to visit one of our favorite local breweries, Smuttynose Brewing Co. Located in Hampton, NH, this inviting brewery will not leave you disappointed. With a 9-hole disc golf course, tasting bar/beer garden, retail store, and restaurant, you will find something for everyone to enjoy!
Can't make it all the way to NH? We carry many of their seasonal brews!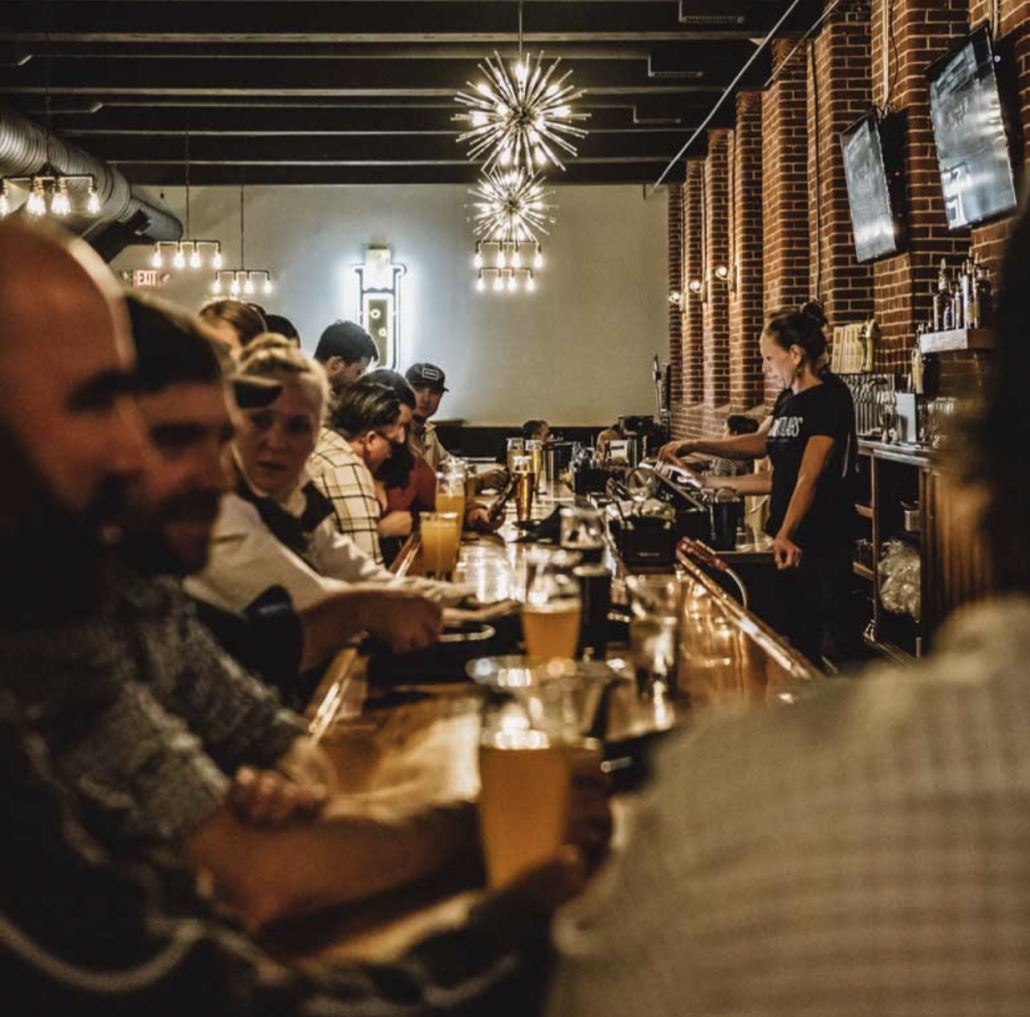 Location: Located just across the border of MA, in Hampton, NH, Smuttynose is the perfect destination for a day trip with lots to do in the surrounding area as well. You could even make it a weekend trip to Hampton, NH, for a getaway during these cold winter months!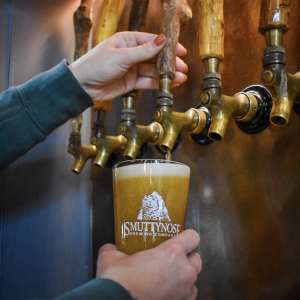 Variety: Smuttynose has a wide variety of beers depending on what you are looking for that day! With year-round options, seasonal, sours, and more, you will not be disappointed in the beer selection available at Smuttynose. 
Food: Located across the parking lot from the brewery, The Restaurant at Smuttynose will leave you feeling full after you enjoy your day walking around the brewery and enjoying some beer tastings. With daily and weekly specials, the food at Smuttynose will be the perfect way to end your visit. In addition, the new, revamped Heritage Room is located directly above the restaurant. This loft space is a great option to hang out with friends, or you could reserve this space for a party or function you are hosting!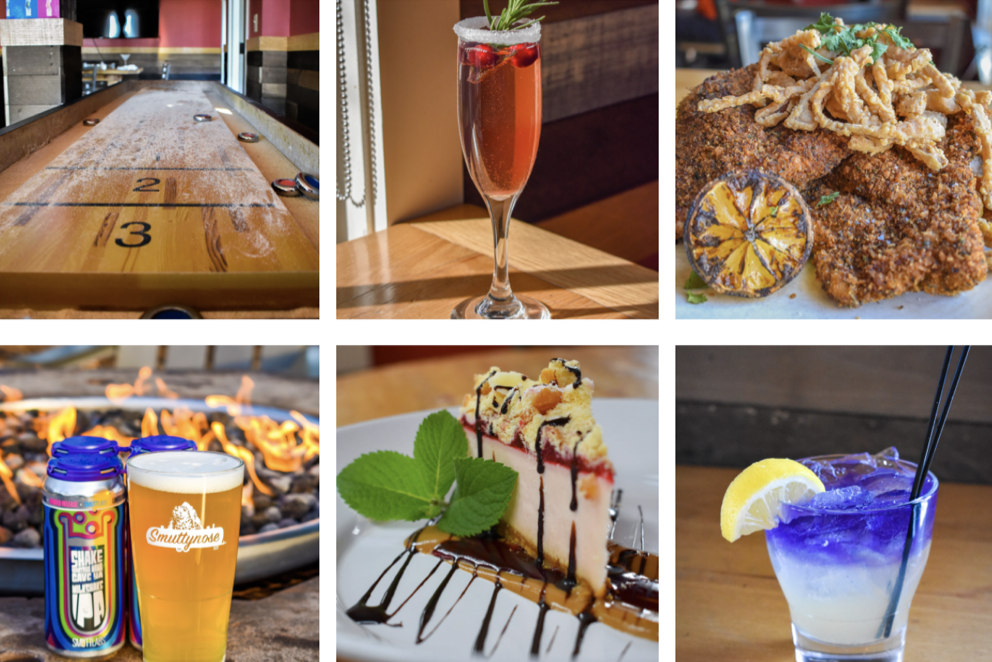 We love when we can support our local New England Breweries. If you find yourself unable to make the trip to NH this winter? Stop into Mystic Wine Shoppe to shop our selection of beers from Smuttynose! 
Photo Credit:  Smutty Nose Brewery Website
http://www.mysticwineshoppe.com/wp-content/uploads/2020/04/Logo_horizontal_2.gif
0
0
Eric Faiola
http://www.mysticwineshoppe.com/wp-content/uploads/2020/04/Logo_horizontal_2.gif
Eric Faiola
2021-12-10 09:31:07
2021-12-10 09:31:07
Brewery Spotlight: Smuttynose Brewing Co