With a mission to bring higher quality wine to the market for a better price, in 2009, founder Kevin Mehra brought his idea to life.  They are focused on getting wines from all over the world, putting their label on them, and selling it for less to consumers. 90+ Cellars wants their customers to get the best quality wine, so when you buy a bottle from them, you can be confident you'll get a great wine, every time.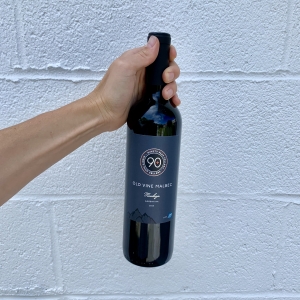 Based out of Boston, MA, Ninety Plus Cellars has done a fantastic job at integrating their brand into the marketplace. From being the official wine sponsor of local professional baseball teams, a Wine Truck and even a Wine Club, 90+ Cellars is way more than just a wine company.  Ninety Plus Cellars is about enjoying wine wherever is convenient for you, and this is clear from them having wine at baseball games, on the road from their truck, and having it delivered to your door.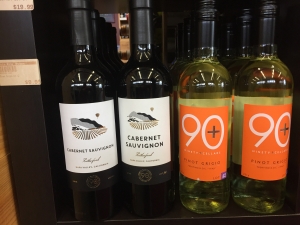 90+ Cellars is available in many retail locations in the Northeast, including Mystic Wine Shoppe, so it is easy to find your favorite bottle wherever you are! The Wine Club also makes it possible to try different wines throughout the year, so you will always be prepared for an event or dinner party!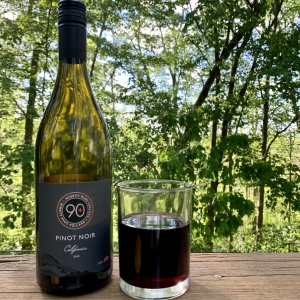 With a wide variety of wines, you will be sure to get something that you like! Stop into Mystic Wine Shoppe to grab a bottle of one of our favorites from 90+ Cellars!
Learn more about their current wines.
Banner photo by Latitude Beverages
https://www.mysticwineshoppe.com/wp-content/uploads/2022/01/Screen-Shot-2022-01-24-at-9.38.42-AM.png
758
1396
Eric Faiola
http://www.mysticwineshoppe.com/wp-content/uploads/2020/04/Logo_horizontal_2.gif
Eric Faiola
2022-01-24 10:11:30
2022-01-24 10:11:30
Wine Spotlight: Ninety Plus Cellars