As the time of year rolls around that kids head back to school and the pools begin to close, many people consider it to be the end of summer. Marking August in your mind as the end of the summer months means missing out on the fun and outdoor activities you could be enjoying far into September! September is the perfect time to host a backyard barbecue and enjoy some of the many great beers on the market this year. If you're looking to start trying new brands and brews, take a look at some of these top picks Mystic Wine recommends checking out.
Cloud Candy IPA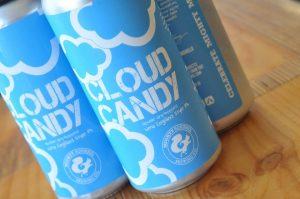 This IPA offers a smoot, crisp finish with hints of mango, papaya, and starfruit. The deep golden-orange color draws you in and the taste will have you coming back for seconds.
Blood Orange Brew Free! Or Die IPA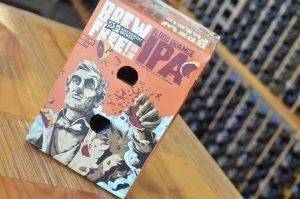 This IPA features a 100% fresh blood orange puree for a unique flavor and deep gold color. If you're looking for a traditional IPA with a twist, this beer is for you.
UFO Splash Down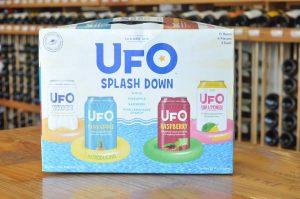 UFO released this limited-edition summer variety pack to mix up your flavor picks and it's been a hit! This pack includes raspberry, white, pink lemonade, and pineapple. There's a flavor for everyone, or more to try for yourself!
Winter Hill Darlin's IPA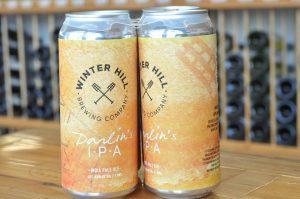 This IPA from Winter Hill pours dark and has a flavor all its own. The dark chocolate and coffee like aroma this beer gives off makes for an interesting flavor palette with roasted undertones and little to no hop flavor.
Goose Island IPA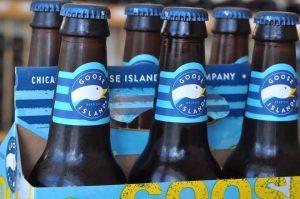 This beer is referred to as a hop lover's dream for very good reason. The fruity aroma of this IPA is offset by a long hop finish with a dry malt middle. If you want an IPA that really lets you enjoy the flavor of the hops, this one's for you!
Gripah Grapefruit IPA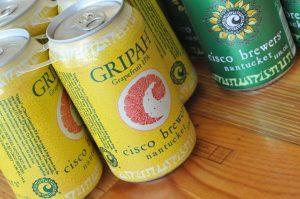 This beer is a light, citrusy IPA with a 5.5% alcohol content and a great flavor. Grapefruit zest is added during the fermentation process to create the citrus taste and aroma.
Tall Bouy IPA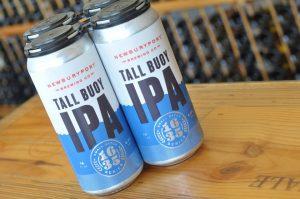 This IPA is a hazy gold color with orange and white highlights throughout. The flavors in this beer are unique, with a sweet aroma and taste followed by a malt that is earthy and full of body, this beer will leave you wanting more.
Castle Island Righteous GOALS IPA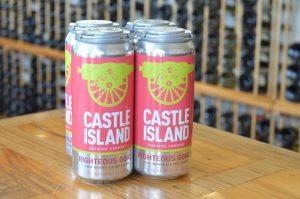 This drink is one for those who enjoy something a bit tart and sour, but still sweet. The guava and passionfruit notes create a flavor and taste that is sweet with a sour twist. There's a great tangy acidity with every sip of this beer. It's crushable and light.
Jacks Abby Hoponius on Holiday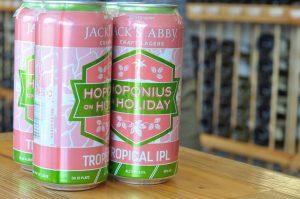 This beer is a clear golden pour and an aroma with notes of mango and orange. A moderately bitter and tropical beer without being too sweet is hard to come by, but this hits the mark perfectly! This is the perfect refreshing summertime beer.
No matter what your taste preferences are, there's a new beer for you to try this summer! Summer doesn't end in August, so get out there and enjoy the weather with a new beer in your hand.
http://www.mysticwineshoppe.com/wp-content/uploads/2014/11/Logo_horizontal_2.gif
0
0
Eric Faiola
http://www.mysticwineshoppe.com/wp-content/uploads/2014/11/Logo_horizontal_2.gif
Eric Faiola
2018-08-03 11:05:26
2018-08-03 12:30:06
Mystic Wine Favorite Beer List 2018