We know that Valentine's Day can be a tad bit stressful. From not knowing if flowers, candy, or champagne are the right gift to knowing if you should plan for a night-in or a night-out, there are a lot of decisions to make. We can't help you with all the details, but we can help you find a great bottle of champagne or sparkling wine to cheers your loved one to. Check out our recommendations (below) that will impress any valentine out there.
We also have great gift baskets for sale too!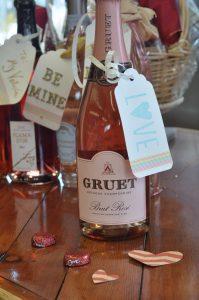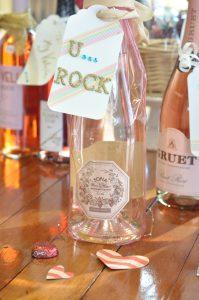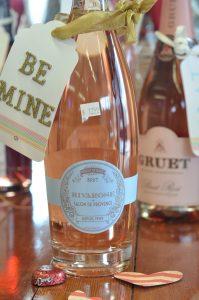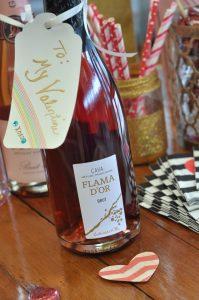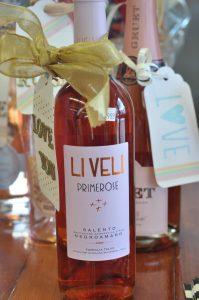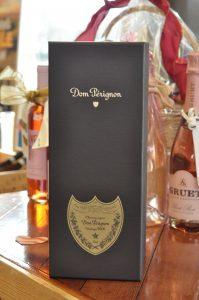 Gruet Brut Rosé: A beautiful garnet in color, this Rose NV has a delicate, fine mousse and rich, fruit flavors. This full-bodied sparkler starts with floral and berry aromas which introduce flavors of cherry. raspberry and wild strawberry, finishing delicately with zesty acidity.
Francis Coppola Sofia Blanc de Blancs: Fruity and refreshing, Sofia Blanc de Blancs is a rare blend of Pinot Blanc, Muscat, and Riesling. Mellow flavors of apples and pears are topped by a hint of citrus and honeysuckle. Elegant in character, this wine is lightly textured and vibrant through the finish.
Royal Provence RivaRose: A gorgeous bottle of Provence rosé with a fine and elegant sparkle. The nose offers up a fresh, soft scent of strawberry, raspberry and a little cherry. The mousse is mouth filling and fine. Flavors of red berries and a little spice. Delicious and refreshing.
Flama D'Or brut: Fresh and pleasant. Well balanced, good structure and well integrated carbonic elements. Pleasant aftertaste of medium intensity, where the aromas of nose and mouth are repeated harmoniously.
Li Veli PRIMEROSE: Bright pink with salmon and raspberry reflex; fruity bouquet, with delicate red fruit and flower notes; in the mouth it is balanced, pleasant and full, with a fresh acidity. Fruity aftertaste.
Looking to make Valentine's Day extra special with a certain little question? Pick-up an extra special bottle to celebrate with –
Cristal Brut: White peach and acacia blossom aromas accent the flavors of poached apple, gingersnap biscuit, pastry cream and spun honey in this harmonious Champagne. The satinlike mousse caresses the palate, while firm, focusing acidity drives the lasting finish. Drink now through 2030.
Dom Perignon: Dom Perignon only creates vintage wines; it is an absolute commitment. Only the best grapes of the most exceptional years are used, making each vintage distinct. It is the perfect embodiment of the Power of Creation – an act of creation that elevates the mind and enlightens the world.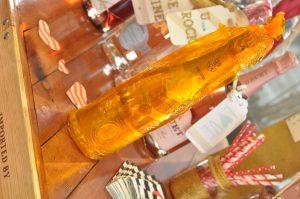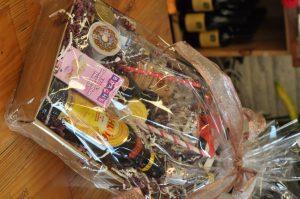 Stop by our Champagne Tasting on Feb. 13th and try a few of these delicious champagnes. Thanks for reading!
http://www.mysticwineshoppe.com/wp-content/uploads/2018/02/DSC_0319.jpg
1424
2144
Eric Faiola
http://www.mysticwineshoppe.com/wp-content/uploads/2020/04/Logo_horizontal_2.gif
Eric Faiola
2018-02-08 15:44:55
2018-02-12 09:10:35
Valentine's Day Gifts You'll Love