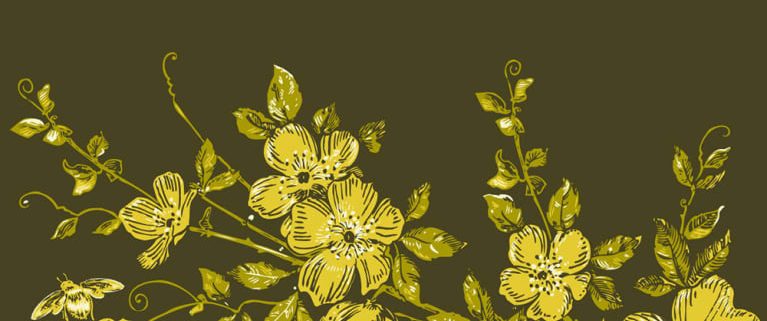 There are some wines that everyone loves. And there are wines that cater to the few. There are wines that grow on you and there are wines that just stand up and smack you in the face. So, which one is this?
The A to Z Oregon Riesling is a puzzle. I will come out and say it – I love it! It is lush and fragrant on the nose with a silky soft and smooth mouthfeel. It is full bodied and fruity, delicate and floral and mouthwatering with a hint of sweetness all at the same time. As a wine writer, I have been told over and over that when I am tasting a wine, it is not about whether I like it or not. It is about describing the attributes of that wine and making clear notes that so that customer can evaluate it on their own and so that I will be able to remember this particular wine – grape, soil / climate and year – when I retaste it. But sometimes, you just love a wine.
So why am I questioning whether others will love this wine as much as I do? To be honest, I am not sure why anyone would not like a riesling. It is called a "noble grape" in Alsace for a reason. It is one of the few white grapes that has a very distinct character and is age worthy regardless of where it might be grown. Chardonnay is the truly the wonder grape, yes. It grows almost anywhere, it takes on the characteristics of the climate and of wood aging very well. It is versatile and pairs with a wide range of foods. It is fairly neutral, so there is rarely a lingering aftertaste – you get the fruity or flinty character and if it is cleanly made, it tastes clean and crisp. And it blends with a variety of other grapes.
Riesling, by contrast, is not Chardonnay. It stands in bold contrast to the other white grapes. It is finicky about where it will grow. It does best in a cool climate with rocky, slate rich soils that absorb the sun's rays and drain away the rain. It does well when it has long, molasses days that last until a 10pm sunset and cool nights that allows it's rich acids to develop. It loves growing on steep slopes that require hand picking and careful selection and it is very susceptible to Botrytis. Botrytis, under favorable conditions, is called "nobel rot," and is a gentle affliction that punctures the skin of the grape, allowing the water to evaporate from the grapes on the vine. This concentrates the flavors and leads to the "trockenbeerenauslese" (dry berry harvest) that is so prized in German Riesling.
Rieslings come in a variety of quality levels and sweetness levels. While I love the German language, having lived there for well over 2 years, I won't go into the details. That is one of the nice things about buying Riesling from the Pacific Northwest. It is labeled simply and can be appreciated without any angst. This wine, I would call 'soft' because it has an wonderful balance of sour and sweet that is perfect if you are having scallops or lobster. It has enough body to stand up to spicy foods – think Indian or Thai. And it is complex and quite simply tasty enough to just drink on its own. I would recommend serving it very chilled with the bottle on ice. The tart, tangy richness will be enhanced by the cold temperature.
Cheers, Seema
http://www.mysticwineshoppe.com/wp-content/uploads/2018/09/36D4DF1E-16EB-418A-9B4C-58C9FDFDB710-56574-00001607D99C5319.jpeg
767
767
Eric Faiola
http://www.mysticwineshoppe.com/wp-content/uploads/2020/04/Logo_horizontal_2.gif
Eric Faiola
2018-09-28 16:55:04
2018-10-01 12:57:40
A to Z Oregon Riesling